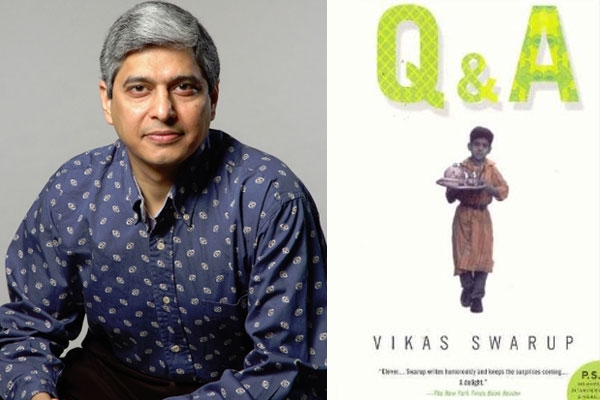 (Image source from: })
As the current spokesperson of Ministry of External Affairs Syed Akbaruddin being promoted as Additional Secretary, the government has chosen MEA officer and author Vikas Swarup to look after the role. Vikas Swarup, a 1986-batch officer, has served in several missions including in the U.S., U.K., and Africa. He has also written three books including the novel, Q&A, on which the Oscar-winning movie Slumdog Millionaire screened.
Vikas Swarup is expected to take over the position from April 18th, after Prime Minister Narendra Modi returns from his nine-day trip to Europe and Canada beginning April 9th. He is currently the Joint Secretary (UN-Political) at the MEA in Delhi. Mr. Akbaruddin is credited with new innovations in reaching out media and common strata with his grip on e-communication and social networks as well as his abilities on television. Mr. Akbaruddin had earlier served on deputation with the International Atomic Energy Agency in Vienna for four years.
Now Mr. Vikas Swarup has to show his efficiency in using the words and tactics in projecting the department in higher level. Interestingly no other ministry (including PMO) has spokesperson, and MEA spokesperson has to disseminate the details of Prime Minister's foreign visits and India's stand on various international issues.
-Kannamsai