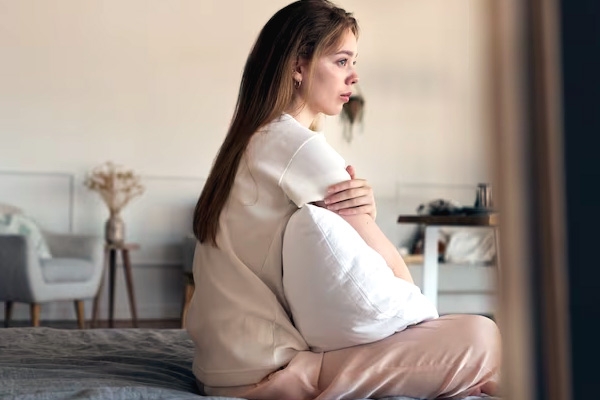 Mental Health issues can be seen at any stage of life and in women it's more common and challenging. There are certain conditions for such types of issues in women, like a combination of biological, hormonal, psychological and social factors as well.
The most common mental health problems that affect women are
Anxiety disorders:
Obsessive-compulsive disorder (OCD) is the most common anxiety disorder in women because of hormonal fluctuations mainly in a woman.
Depression:
Depression is also most common in women when compared to men. This is also mostly because of hormonal fluctuations like menstruation, pregnancy and menopause.
Mood Disorders During Pregnancy and Postpartum:
Postpartum depression and postpartum anxiety can be experienced by females such as mood disorders. Social factors and pressures play also a bigger role.
Eating Disorders:
Anorexia nervosa, bulimia nervosa and eating disorders, develop disorders even over physical appearance.
Post-Tarumatic Stress Disorder (PTSD):
Women at a very young age are most likely facing this problem due to high exposure to sexual assault, abuse, negligence and domestic violence.
Borderline Personality Disorder (BPD):
Unstable relationships and a sense of identity disturbance can lead to this disorder.
Self-Harm and Non-Suicidal Self-Injury:
Such type of self-harm is because of emotional distress.